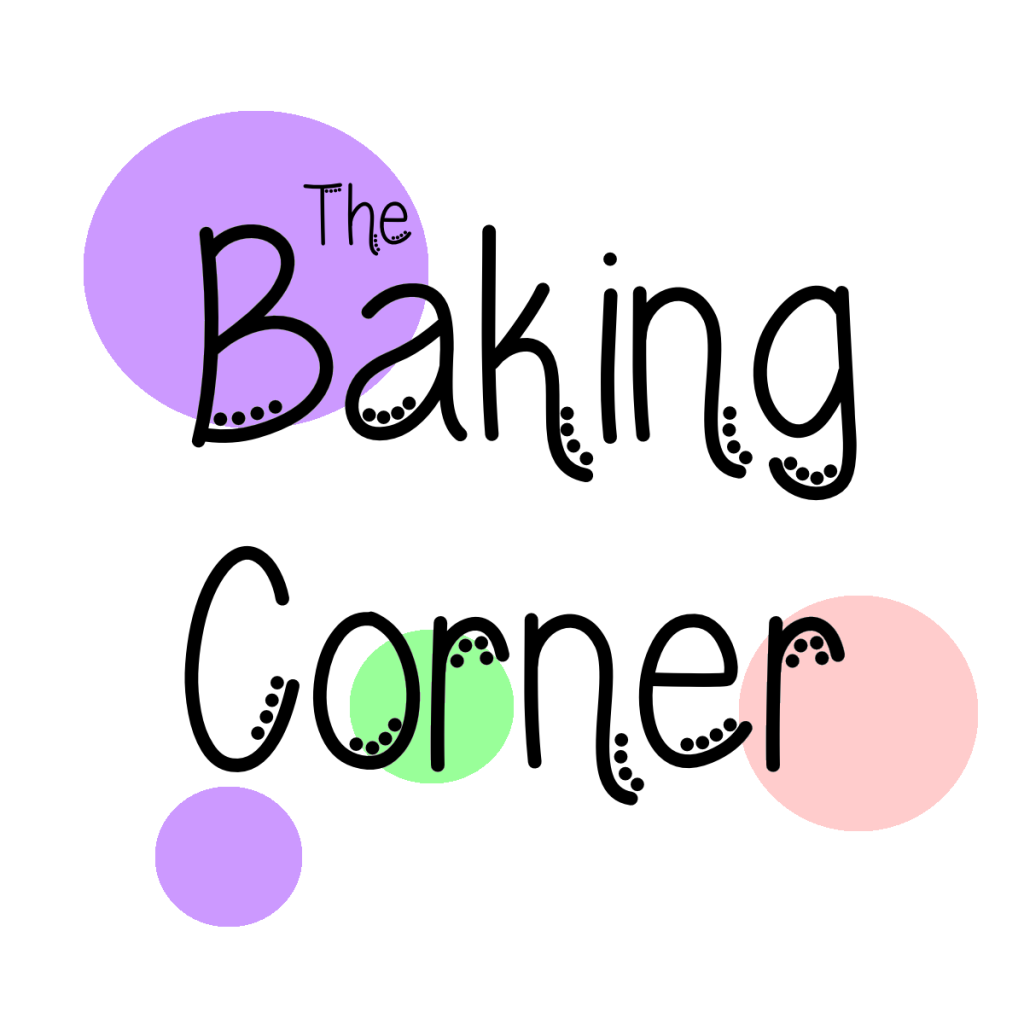 October is here and I'm super excited to announce a tasty new series called The Baking Corner! I love sharing things that bring me so much joy and in this case, the decadent smell of oven baked sweetness! In The Baking Corner we want to give you delicious, easy, baking recipes you can enjoy with your family and friends. I was that girl who always took brownies to bake sales but by no means do I call myself an avid baker. That's why I've enlisted some help…
Who's wearing the oven mitts? Who's snapping the pics?
Leading us at The Baking Corner is mother/daughter team Teresa & Melissa. I had the pleasure of meeting both ladies at my previous job. Tere works all day long with numbers and during her free time she's at home experimenting with baking recipes. She would bring the leftovers to the office and they would immediately be swept away by our sweet toothed co-workers. Needless to say, she had me at "flan". Her daughter, Melissa, used to work with me! When she's not processing content for daily international airings, she's posting beautiful pictures of nature on Instagram (@photo_essn) and passionately talking about vampires and zombies. I love that about her. She recently decided to enroll in a photography class. Go Meli! I love supporting local, young talent with a passion for their craft.
Tere & Meli from the Baking Corner here at Zania.net will surely not disappoint. (no pressure!) It is truly important for us that you let us know if you like the idea of a baking series. If you like the recipes, have any suggestions or even love seeing the pictures, please let us know in the comments! Your feedback is absolutely important to us. That said, I want to thank Tere & Meli for diving into this project with so much dedication and love. You are truly fantastic ladies and I'm lucky to have the opportunity to work with you… again. We're going to learn so much!!
The first recipe has a little something to do with apples and muffins that will leave you saying "Yum!" (Coming soon!) Thank you for reading and hope you have a great rest of the week!
CLICK HERE to see the latest recipes from The Baking Corner!