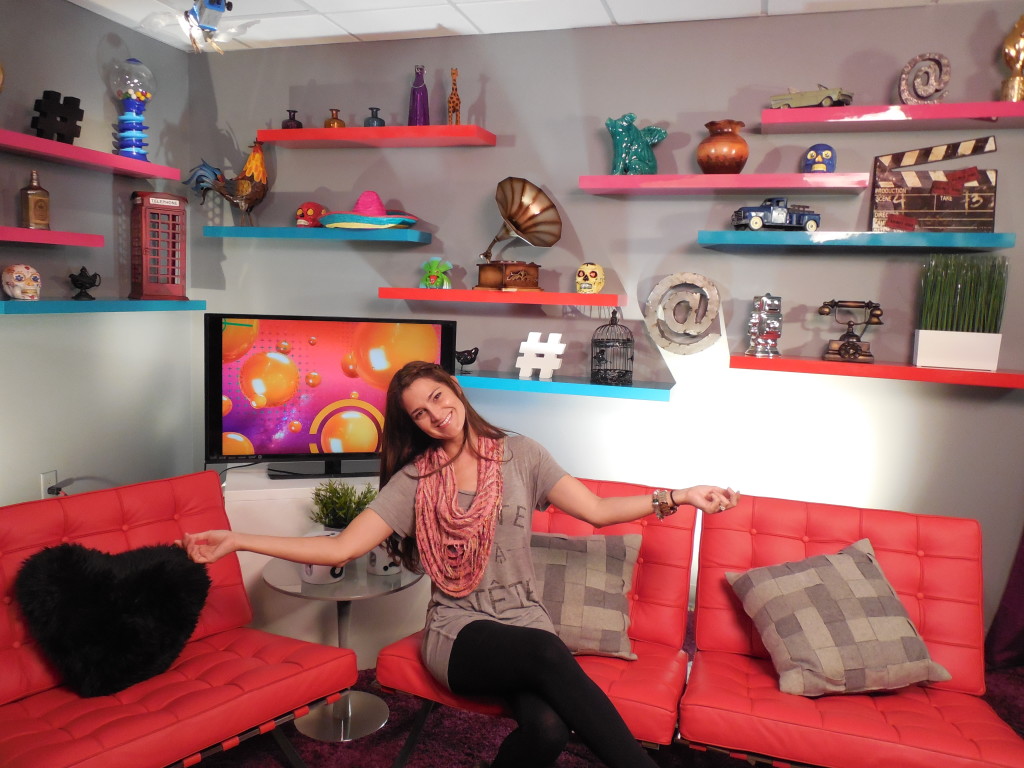 It's finally done peeps!
Two weeks ago I posted a "Before/Process" blog post about the design for the set of MTV's Top 20 show on Tr3s. (You can read it HERE). Well, it's finally done!! Here are a few of the Before and After shots. As you can see, it is modern yet cozy and comfortable. It also has various different sets (5 to be exact). So versatile! Enjoy!
This is how the room looked like before the Zania magic happened.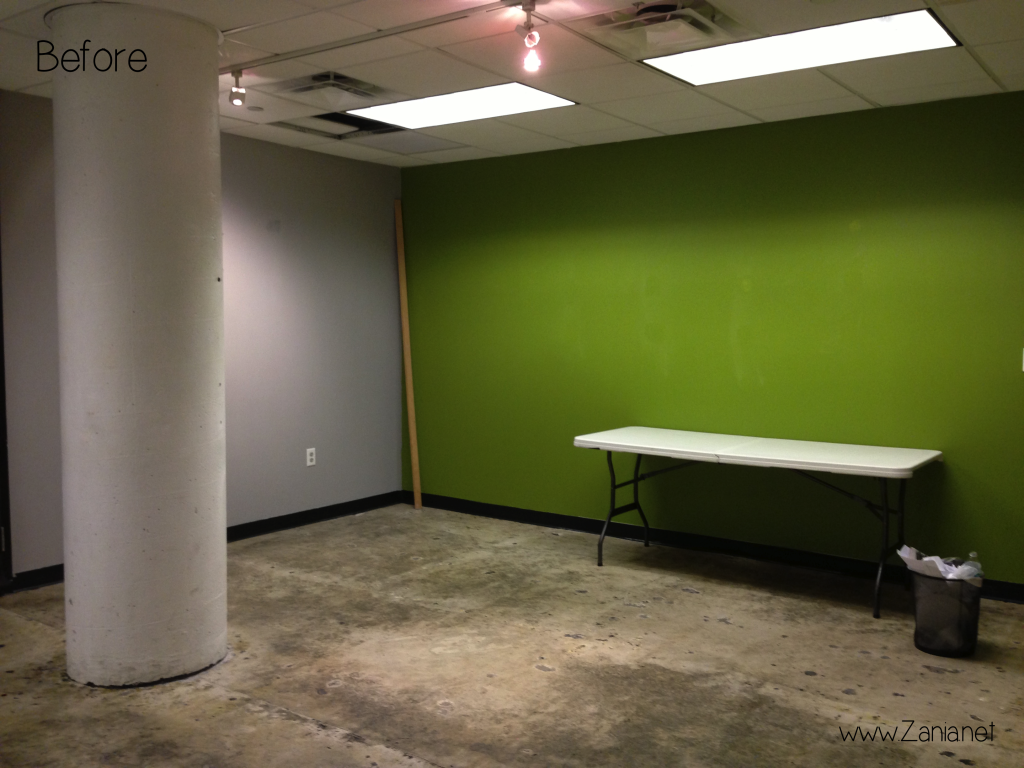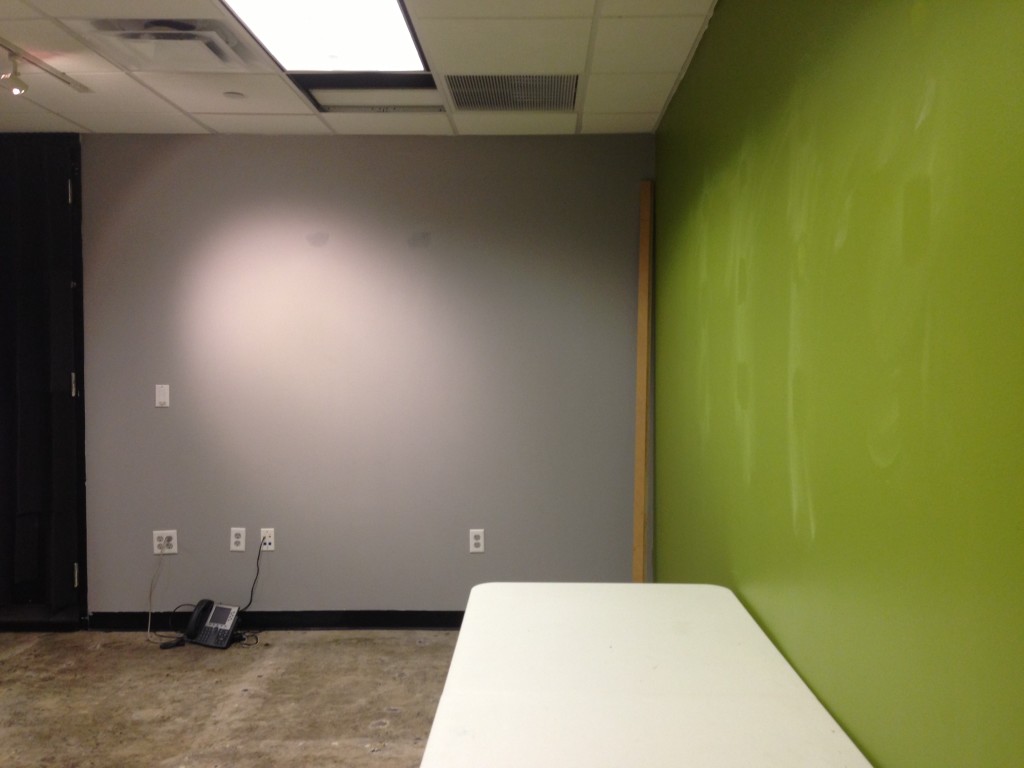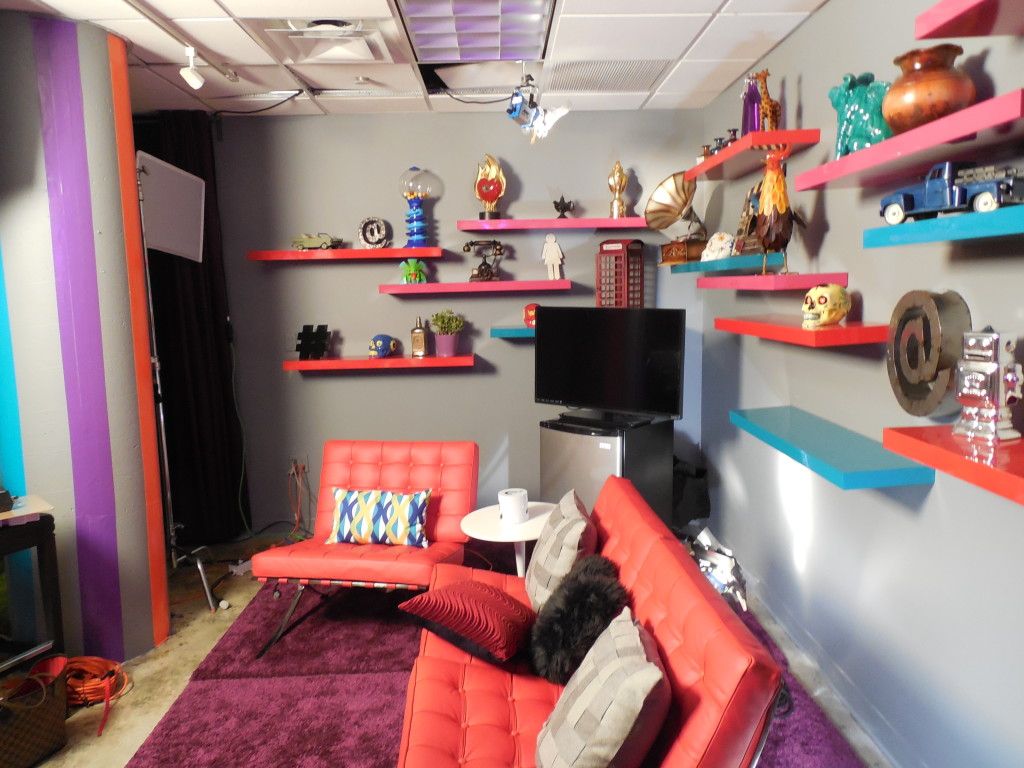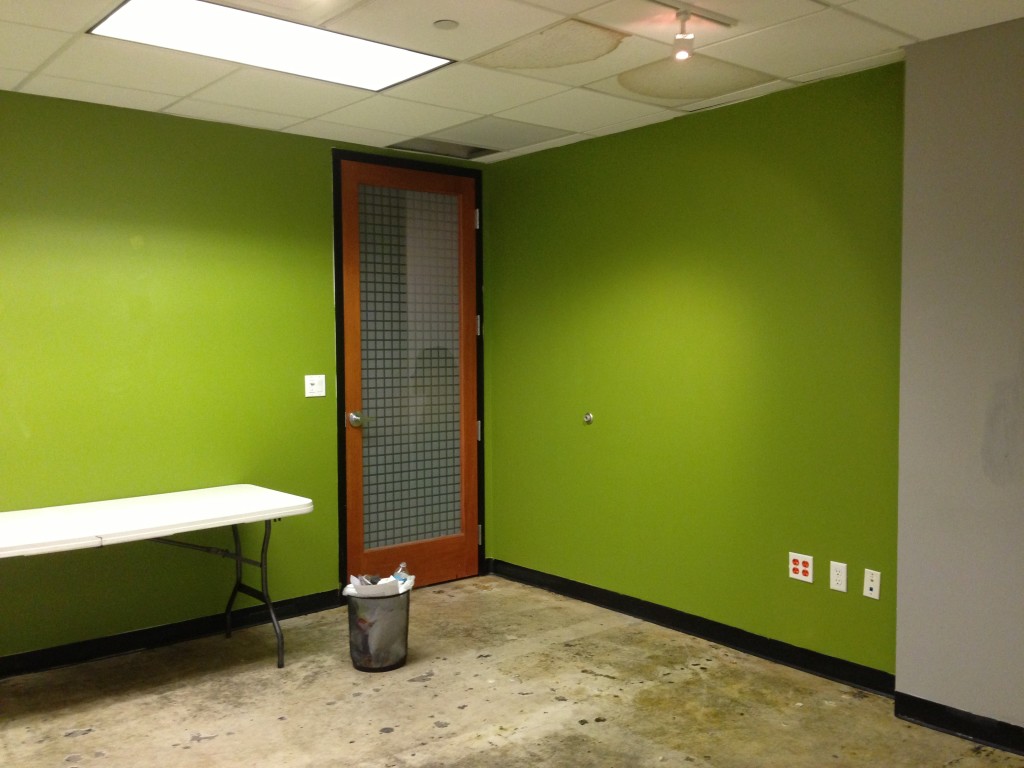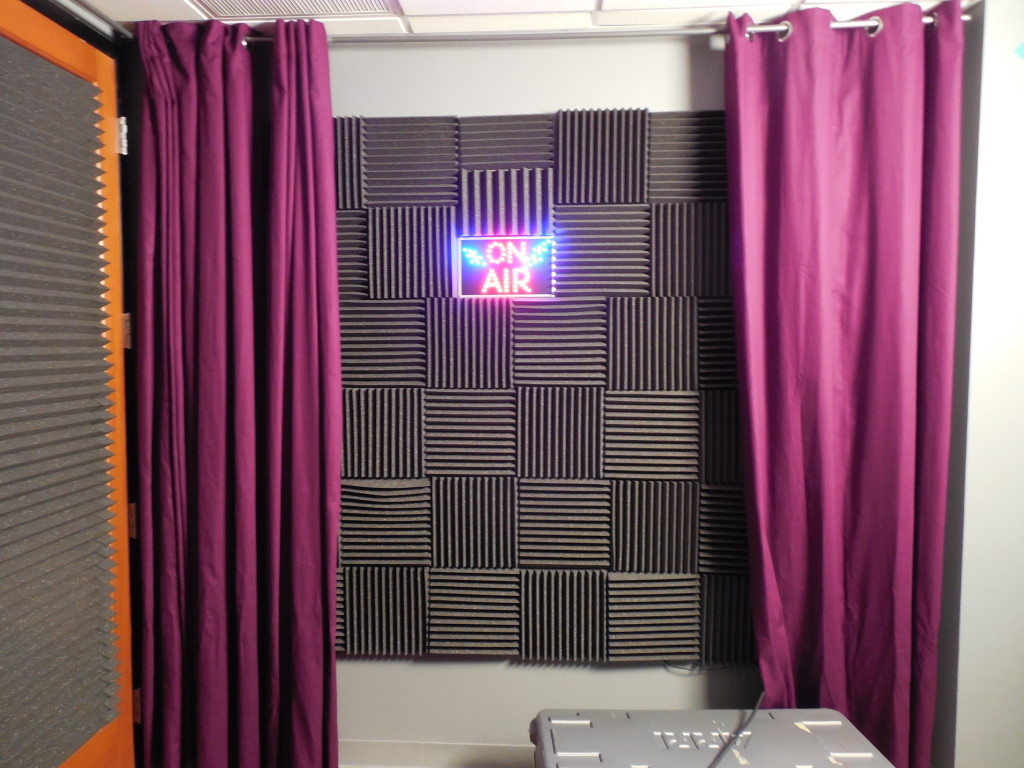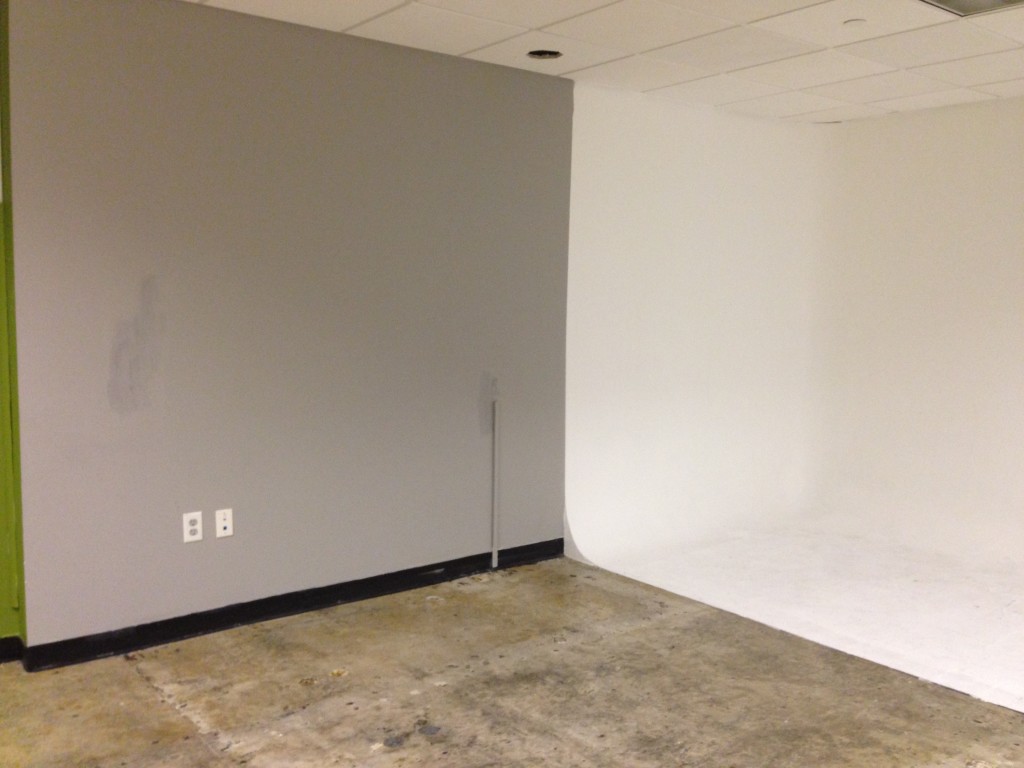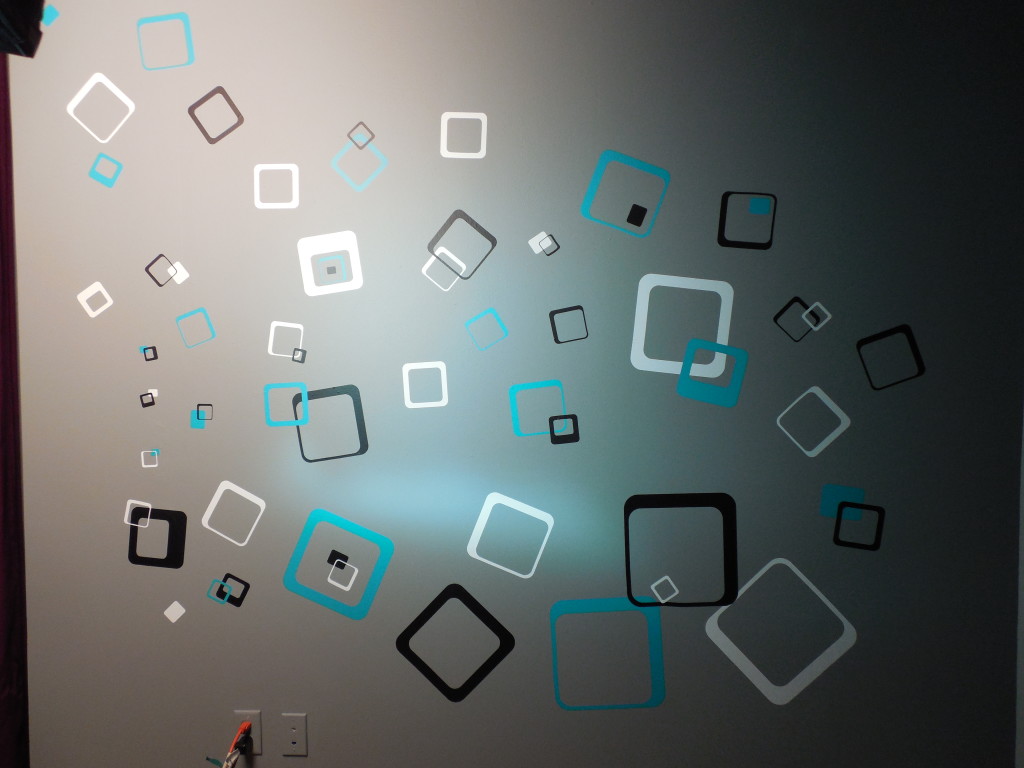 Here are a few of the Latin artists that have appeared on the sets! They look so happy to be there! LOL! BTW, you can follow Top 20 on Instagram @Tr3s_Top20.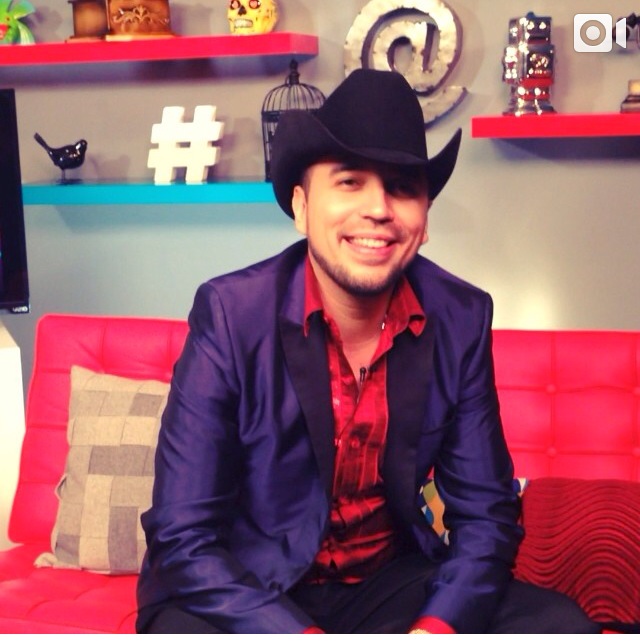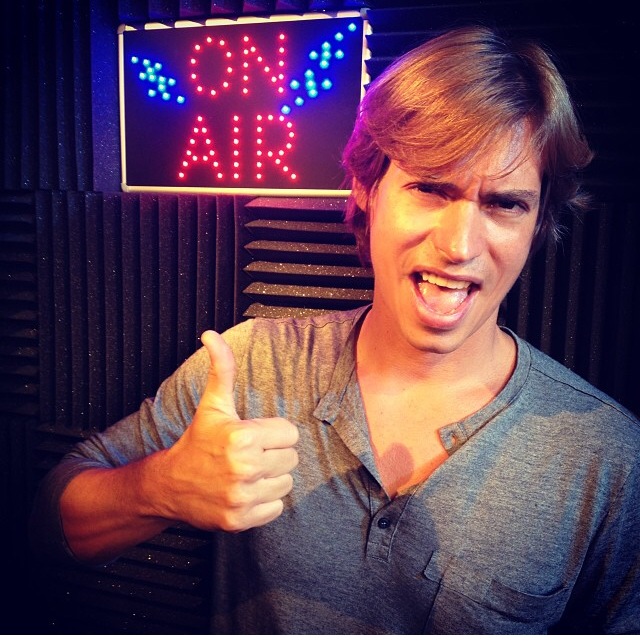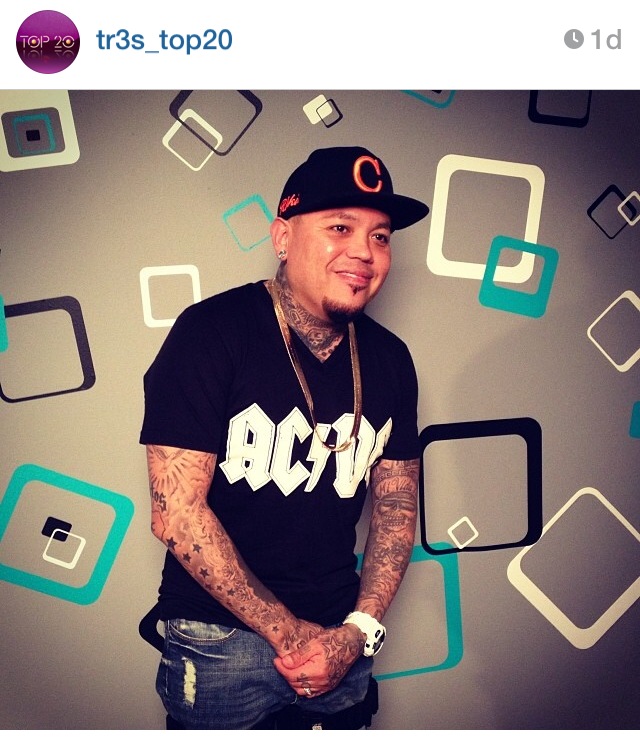 This is how it looks like behind the cameras. This was a hard place to design since it needed to be multi-functional and there is always chaos in some corner; cables, lights, filters, boxes, more lights… You get the point. Overall this was a great experience. Now on to more projects!!!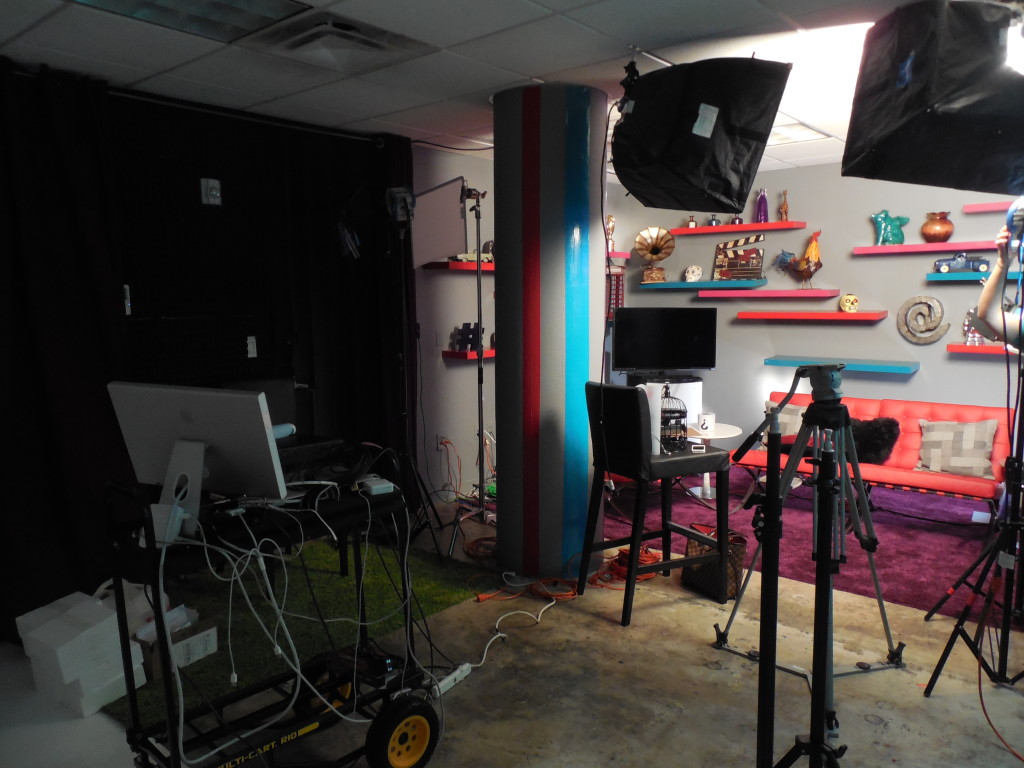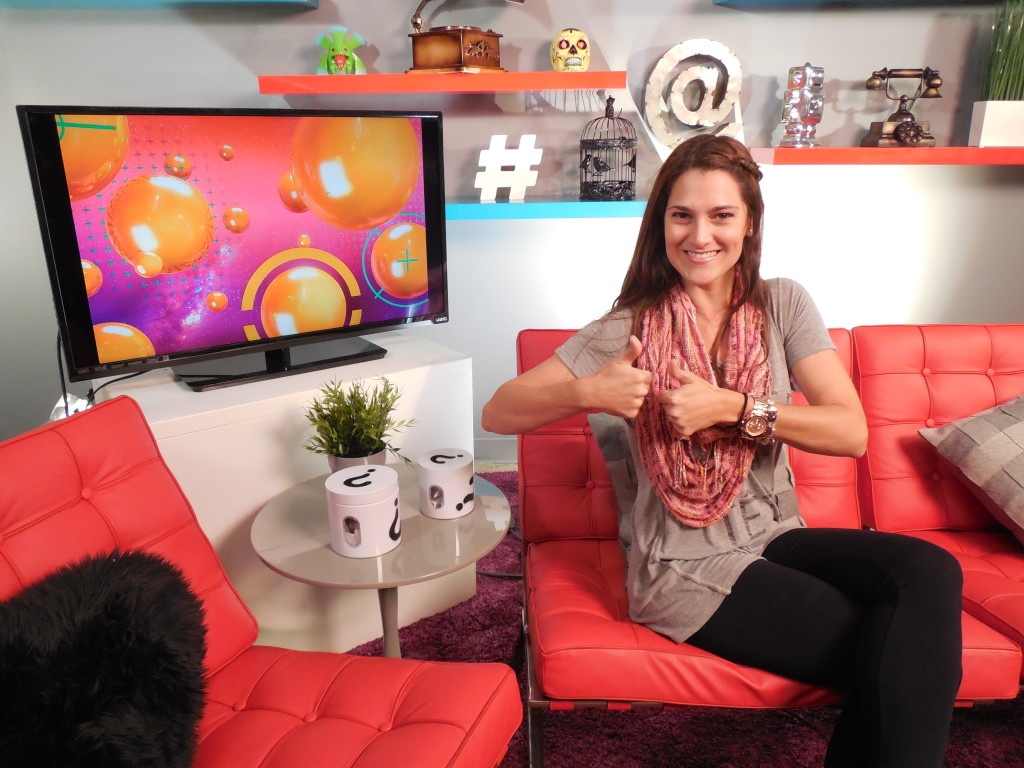 That's a wrap!!!!
Want me to design your space? I can cater to your style and needs. I have some packages that you can view and decide which one fits for you! Click on the Services tab above for more info.