Hi everyone!
Have you tried oatmeal chocolate chip cookies before? If you haven't, you are missing out! Store bought cookies are good but they don't come close to the fresh-off-the-oven taste of the homemade version. When I came across this recipe in the December issue of Coastal Living magazine, I just had to make it! This yields about 18 large cookies, hence "monster" in the recipe name. I'm sure you'll want to try it at home! Here it is peeps!
Oatmeal Chocolate Chip Monster Cookies
Ingredients
1 cup butter, softened
3/4 cup firmly packed light brown sugar
3/4 cup sugar
2 large eggs
1 tablespoon vanilla extract
2 cups all-purpose flour
1 teaspoon baking soda
1/2 teaspoon salt
2 cups quick-cooking oats or old-fashioned oats
1 (11.5 ounce) bag dark or semi-sweet chocolate chunks or morsels
Process
1. Preheat oven to 325°. Line two baking sheets with parchment paper.
2. Beat butter and sugars at medium speed with an electric mixer until creamy. Add eggs and vanilla, beating well.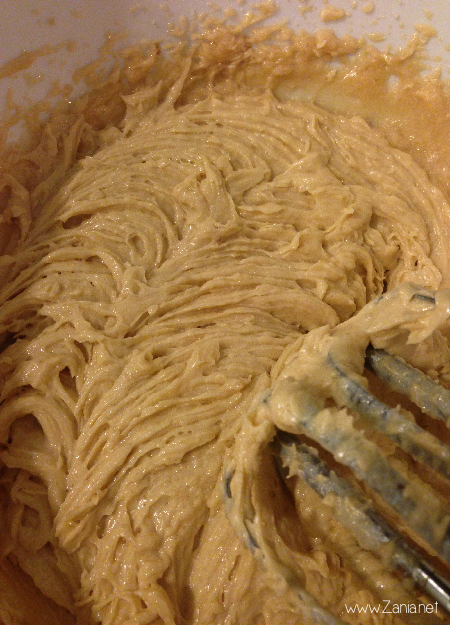 3. Combine flour, baking soda and salt in a bowl, stirring well. Stir in oats. Stir oat mixture into butter mixture, blending well. Stir in chocolate.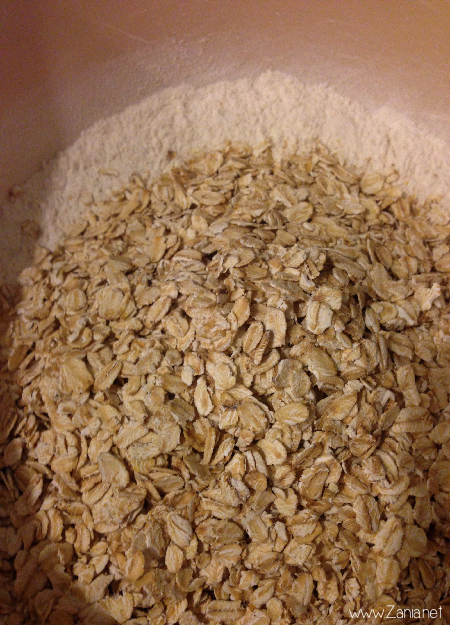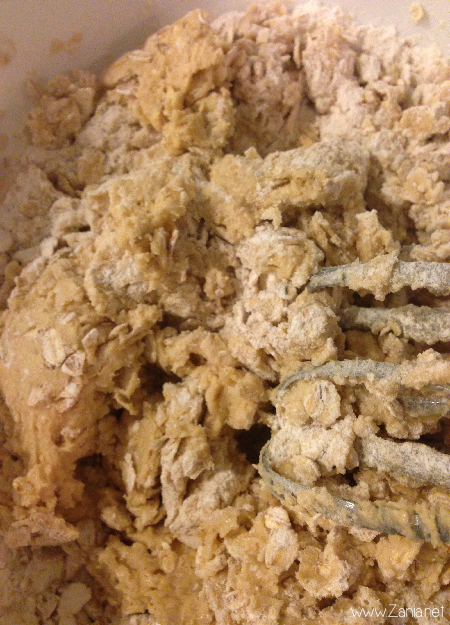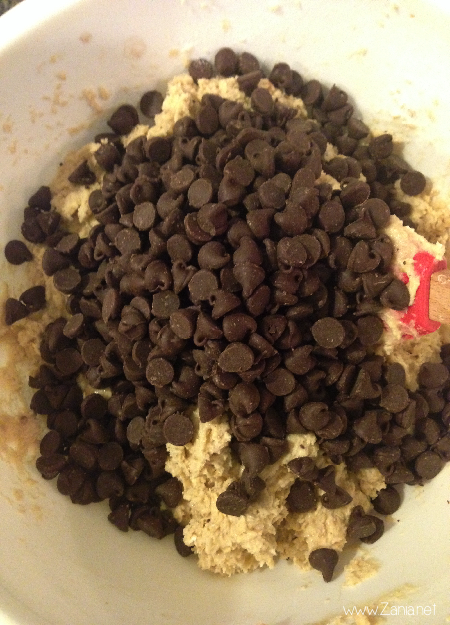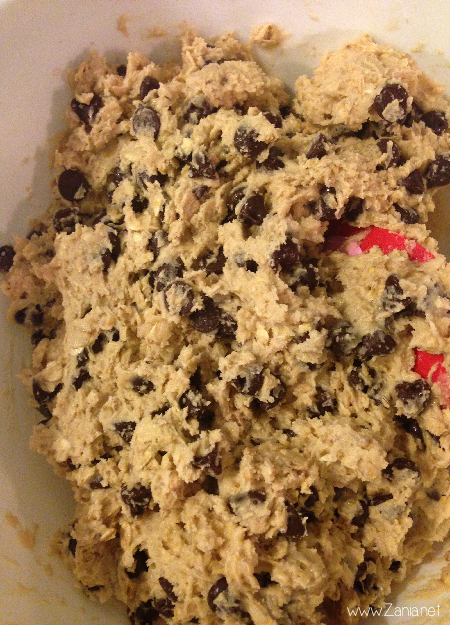 4. Drop batter by 1/4-cup measurements onto baking sheets. Space cookies about 4 inches apart. Flatten slightly.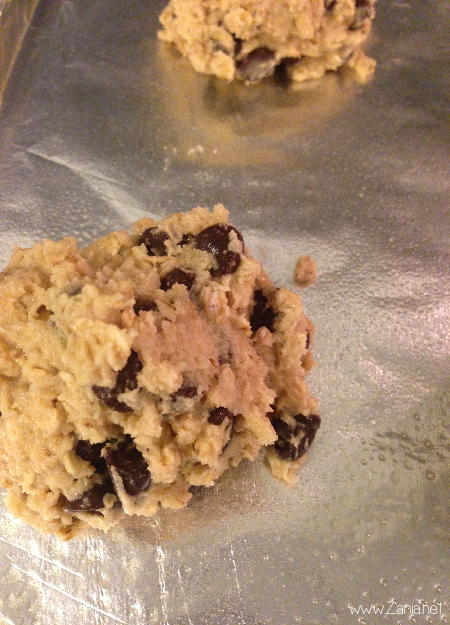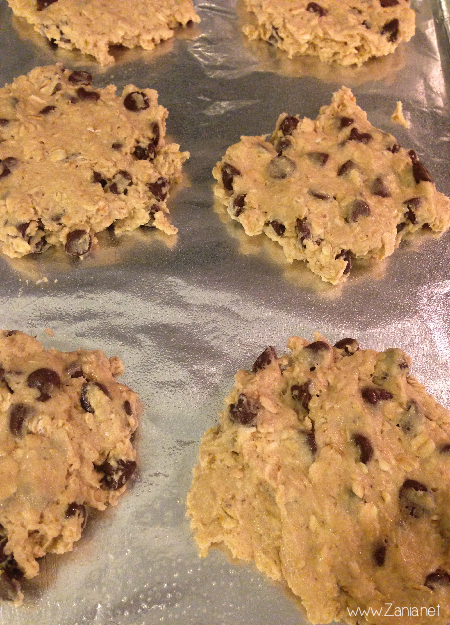 5. Bake 15 minutes or until edges are browned and centers are set. Let cool on baking sheets 3 minutes or until firm. Transfer to wire racks to cool completely.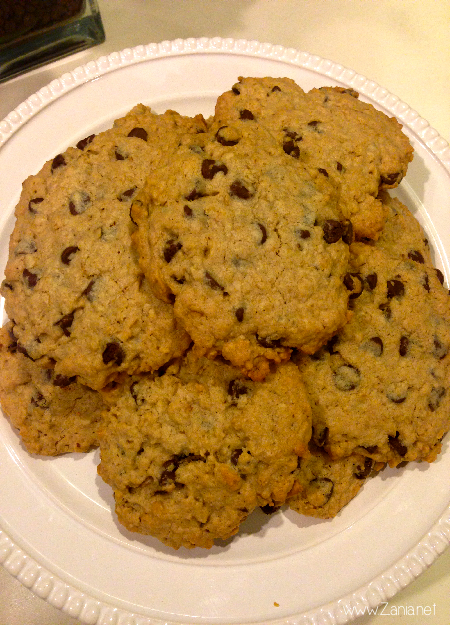 Hope you like this recipe & Thanks for reading!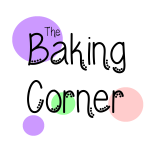 For more recipes from The Baking Corner click HERE.