This Saturday March 8th is International Women's Day!
Happy Women's Day to all you strong, beautiful and powerful women out there! You are a force to be reckoned with and you deserve all the praise. No matter your age, what you do, where you live or who you are, I'm certain these following links will surely inspire you to be better, be whole and continue to be happy.
Feeling a little insecure, doubtful or bummed out? It's normal! These links will lift you up too! It's time to get your mojo back, baby! Let's celebrate Women's Day by saying "Cheers to me! I'm brave, powerful and happy!" Sit back, relax and see what you're capable of! Be brave! Be powerful!
Here are some recent links about women that caught my attention.
44 Stock Photos That Hope to Change the Way We Look at Women (article with images, via Buzzfeed)
20 Memorable Quotes from the Makers Conference (slideshow, via Makers)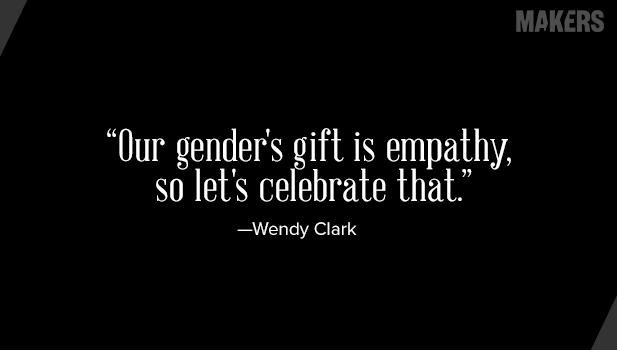 How Google's Megan Smith is Changing the World for Working Women (article, via Elle Magazine)
Kakenya Ntaiya: A girl who demanded school (15min video, via TEDx)
Side note: On February 14th 2014, I attended the One Billion Rising event at Miami-Dade College in an attempt to fight for justice for those women all over the world affected by violence and sex trafficking. Some women shared their emotional stories of survival after being sex slaves right here in our own city. It was tough to listen to, but being surrounded by such powerful voices was very compelling and meaningful. I encourage you to reach out to other women and listen to their story regardless of who they are. You never know who you might end up helping.
Do you have a favorite article, video, picture or quote about women empowerment that you just love? Share it with me! @Zaniamusic (Instagram & Twitter) I'd love to hear from you!
Thanks for reading!

For more, read this post inspired by Arianna Huffington about the so-called pace of success that may be driving us to the ground.