Hey everyone!
Last week I shared with you how it's been a year since we debuted the first episode of Miss Ideas on Yahoo! Español. In that post we show how to tie a scarf, make place mats out of magazine pages and creative ways to wrap gifts! Check it out HERE! This week I'm sharing another set of 3 episodes with you. Please enjoy these tutorials: Ombre nails, 3 ways to arrange flowers and how to pose for pictures!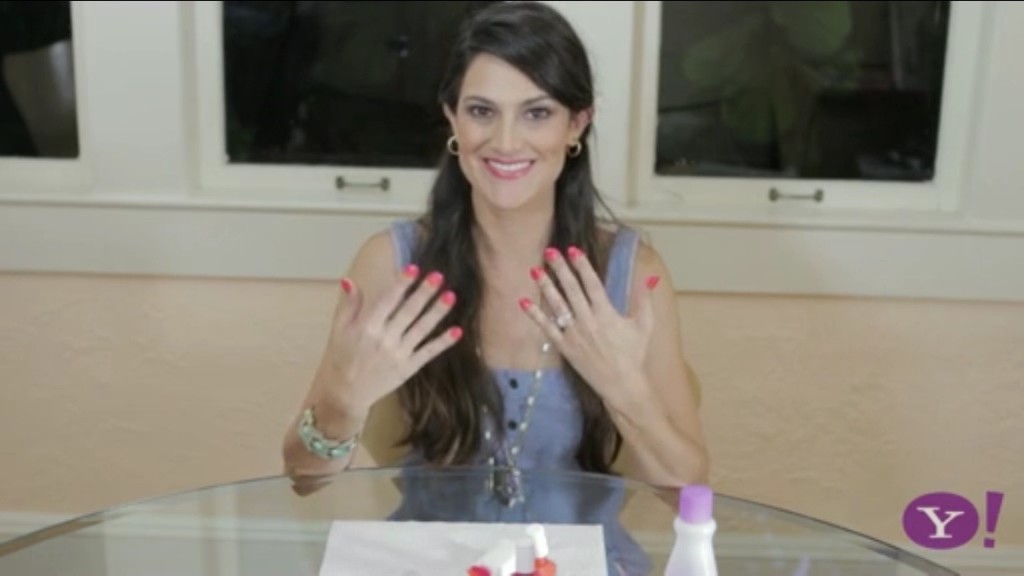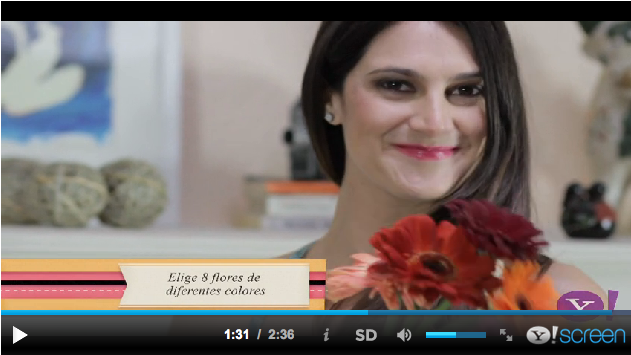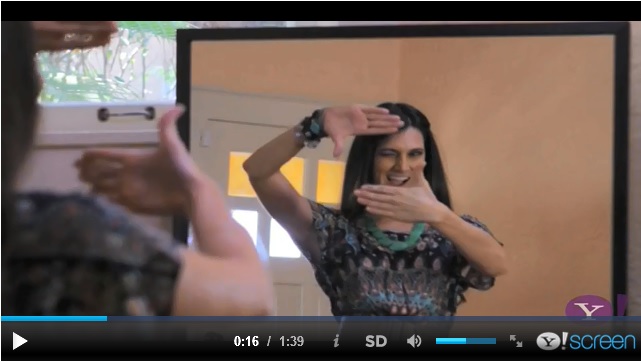 Have you tried any of these? Tell me all about it!! I would love to hear what you are up to.
Thanks for reading!

Do you have networking success stories? Or perhaps you've made the right decision after struggling with life's curve balls? Tell me all about it!