I'm sure you've heard that buying a home can be very stressful. We just went through the arduous process of buying a home on a short sale which made this process even more difficult. We waited 7 months for this house and finally closed on February 2015. We couldn't be happier. We have yet to move in, but at least we can call ourselves homeowners. That's one dream I can check off my list!
We had been researching the market for about 1.5 years and when we were finally ready to start looking, we already had a very good idea of what we wanted and what we could afford. This made the actual home search much easier. If you've never bought a home before but you're looking into it, I have some tips below. If you are not looking for a home now, but want to read a bit more about our experience then you are welcome to read on.
My non-expert tips on buying a home: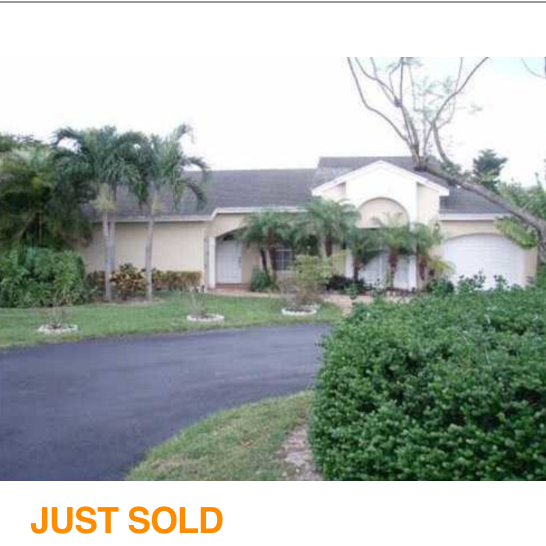 First, and most importantly, you must decide if owning a home (vs renting) is a good option for you. Not everyone wants to be tied to one home so make sure you investigate this thoroughly. Some questions you should ask yourself to help you make this decision are as follows: Do you want to commit/dedicate your free time to a home? Would you consider that to be a financial burden or an investment? Do you plan on moving anytime soon?
Get pre-approved and/or pre-qualified for a loan prior to visiting potential homes. The seller/listing agent will take you more seriously. This will also give you a very good idea of where you stand in the market and what purchase price you should be aiming for. It will save you time and potential disappointment. Very important thing to note: just because you might get approved for a hefty loan, doesn't mean that you're going to go ahead and buy a home with that price tag. You have to consider your job situation and where you think you'll be several years down the road. For example, if you are considering a career change that might affect your yearly income, you don't want to dig yourself into a hole by giving up 100% of your new income on the mortgage. (Check out MortgageHippo.com and BankRate.com for more information about loans).
 Location, location, location. In the US, public school location weighs heavily on real estate. Top schools = top neighborhoods = highly valued real estate. We chose an area with grade "A" schools and the majority of them fall in the "8-10" rating range. Location also depends on your lifestyle. What would your commute look like? Is it close to an airport? We are less than 20min from MIA Int'l and minutes away from  5 major highways. All of which are important for a traveling husband. I'm close to work, and as long as I'm minutes away from sandy beaches and a city, we're all set. (Resources: Zillow.com, Trulia.com, GreatSchools.org, k12.niche.com your local school district website)
 Make a list of your "Deal Breakers" and your "Would be nice…". This helps your realtor a lot and saves all of you a lot of time. This was our list:

Get a realtor if you have no idea what you are getting into. They know how to work their way around and they do the work for you. Don't try to bypass that opportunity by just wanting to cut some corners. You never know what type of sale you'll end up with, so having knowledgeable people with connections on your side is always a good idea.
Don't settle & go with your gut. 

Make sure you do the proper research, weigh your options, listen to your gut and simply do your best. It's a great learning experience and in the end, you'll end up with a place you can call home.

Only do it if you are ready 'cause it's a scary process. 

You shouldn't be pushed into making this big decision. You must be ready to take that step. It can be a very difficult choice for many different reasons. For example, we were told time and time again by friends, relatives, TV,  articles and complete strangers, that we should be purchasing a home during the post-recession years. We heard, "The time to buy is now!" "Interest rates are so low" "You guys can totally do this!" All true statements but we never felt like the time was right back then. You must not let yourself be swayed by others with a decision this big. It is a very personal choice and you must only move forward once you are prepared to make the commitment.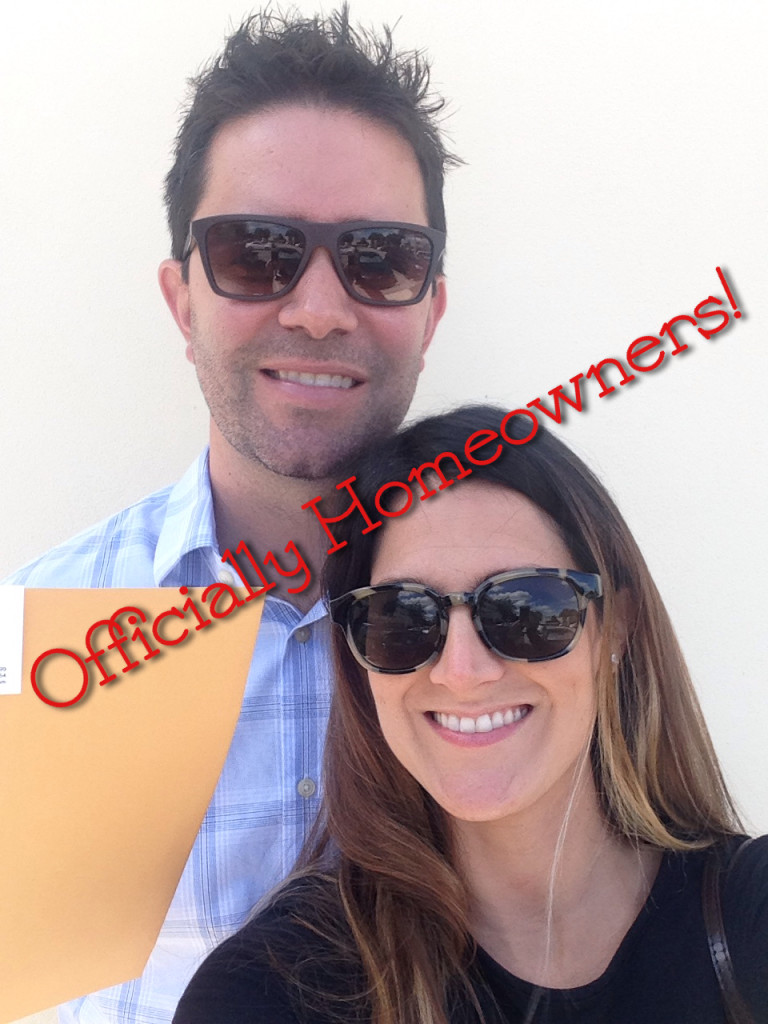 After several hours of signing paperwork, we finally became homeowners on February 2nd 2015. I can honestly say that it was anti-climactic and not thrilling given our long and drawn-out process but nonetheless we were very happy. We celebrated with a #selfie and by stuffing our face at the Panda Express around the corner because this preggo and her growling little monster within couldn't wait any longer for food. We hope to move in the next month after completing some much needed renovation work. We will not be "DIYing" this time around since I'm a little pregnant (6 months along) and hubs is mid season and traveling all over the Eastern Coast of the US. I will share pictures of the process! Naturally.
Thanks for reading!

For more on real life topics click on the recommended links below!