Hi amigos!
While some might think that all white kitchens are boring, I find them to be absolutely beautiful. I think it's because they seem to make the cooking less of a hassle and more of a light and airy process. They are just so clean and bright! Would I have my dream kitchen all white? I don't know. But I'm surely loving these!
All white works with all types of styles including; modern, rustic, midcentury, classic, traditional, you name it. By 'all white' I mean, white cabinetry, white backsplash and white countertops. That's what you'll see here. Floors, ceilings, appliances, hardware and accent pieces may vary. Here I've gathered 10 of my favorite white kitchens from the blogosphere. Enjoy!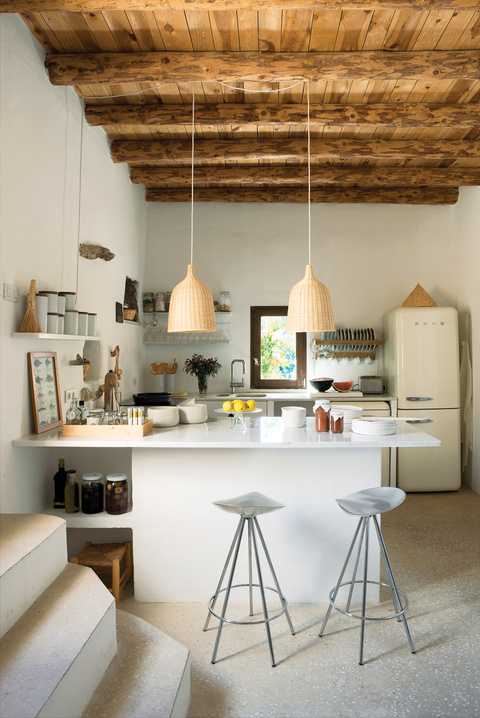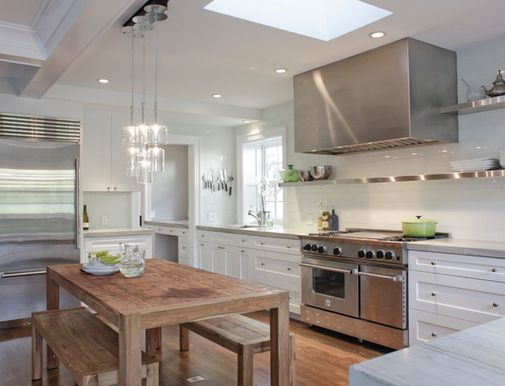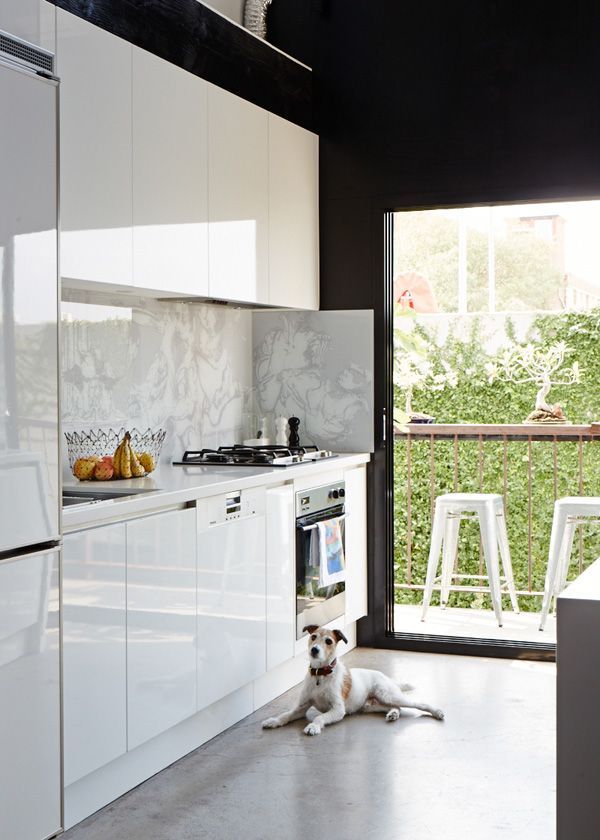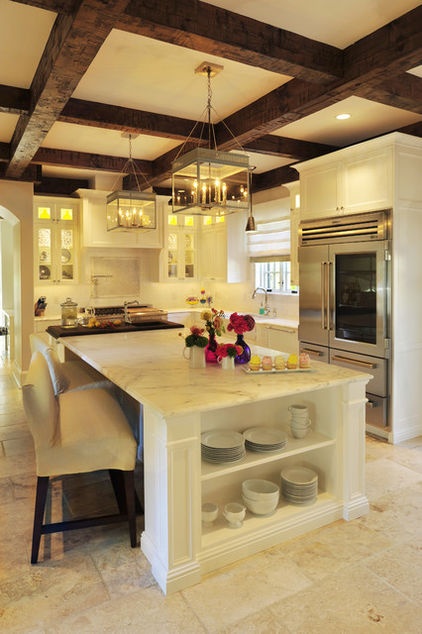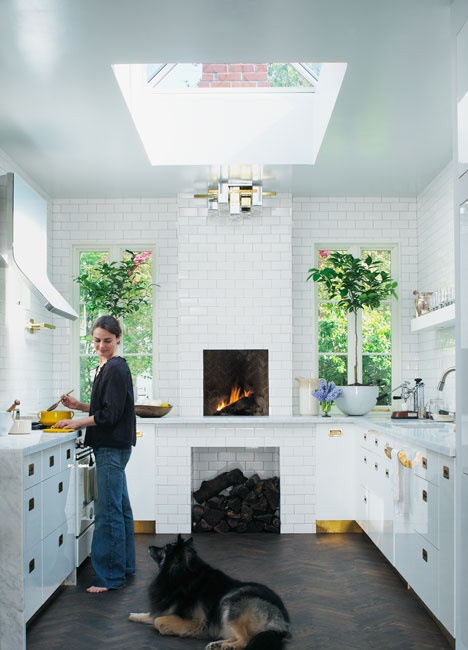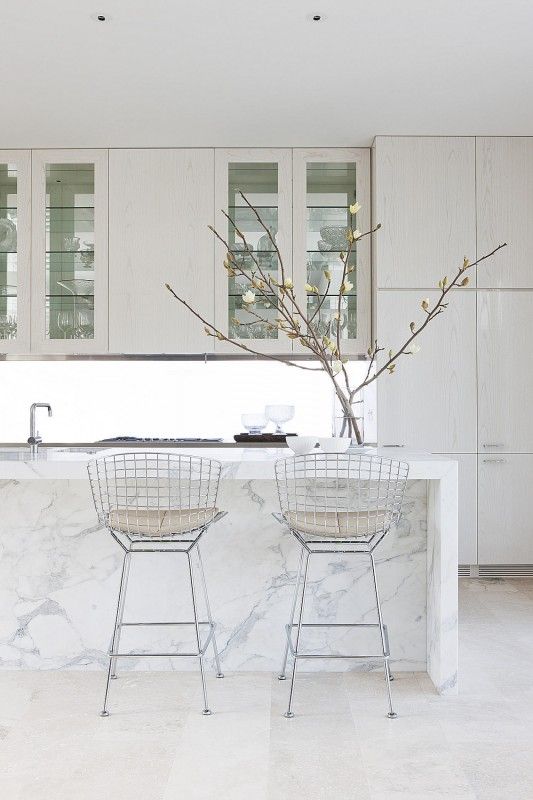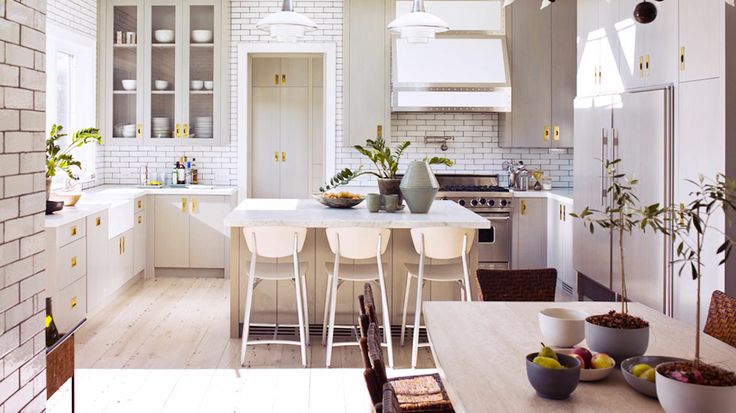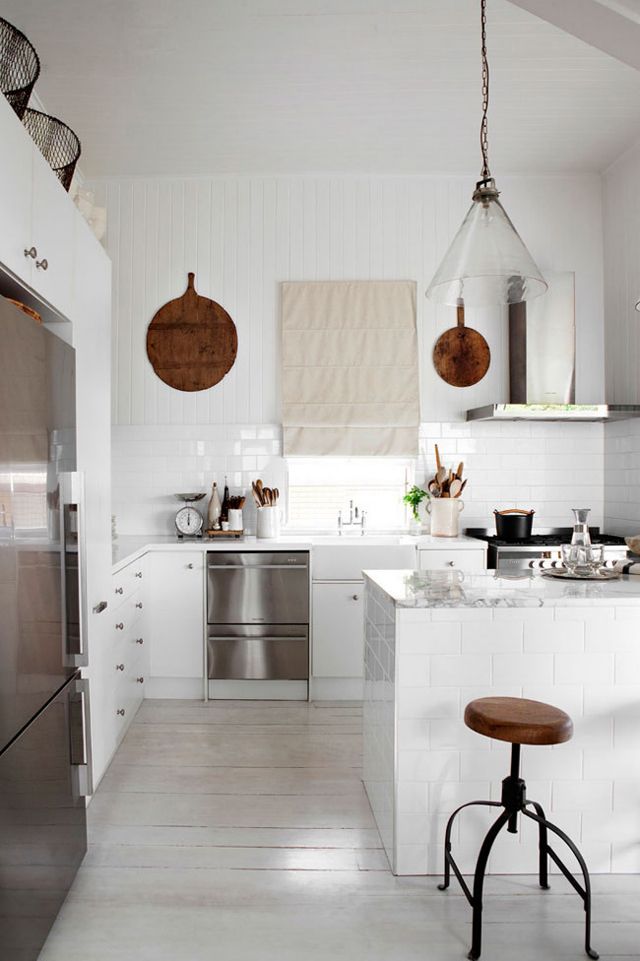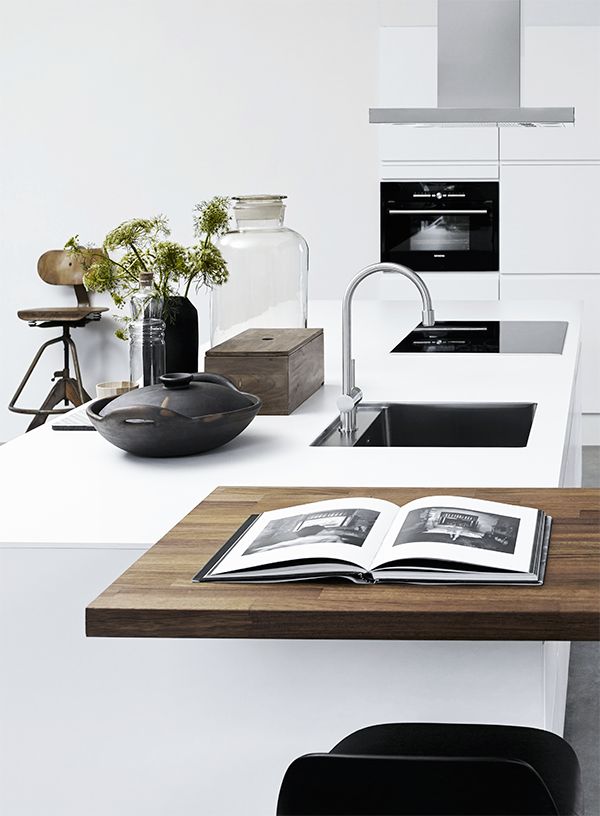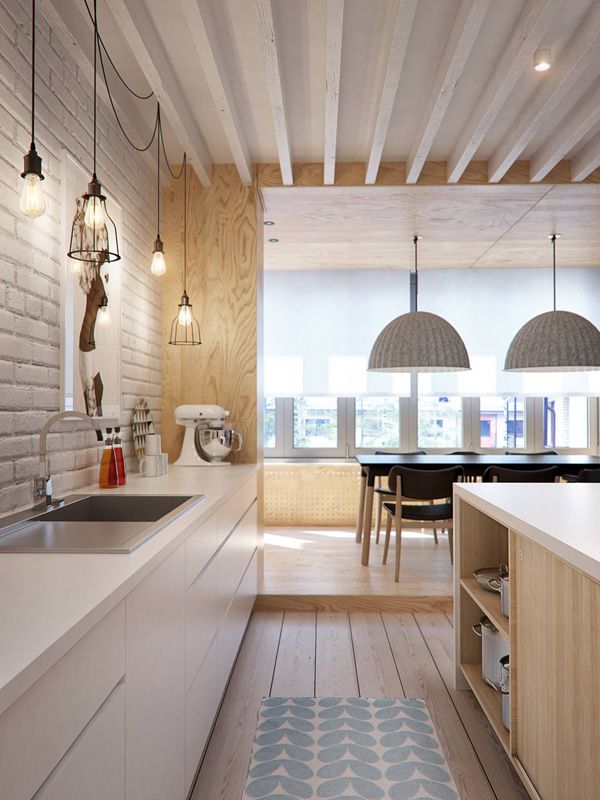 What are your thoughts on all white kitchens?
Thank you for reading!

Check out more images on my Pinterest page! Just click on the Pinterest link on the right column of this page! Thx!