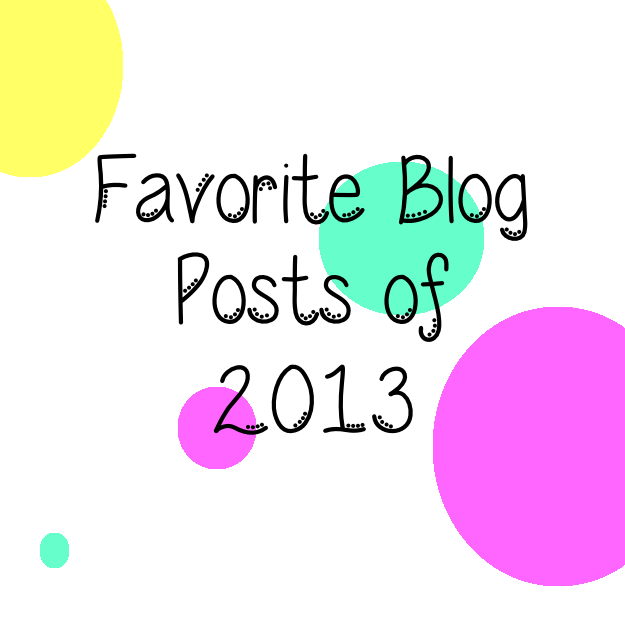 How are you all doing? Did you have fun over the holidays? I know I did! To day I round up my favorite blog posts of 2013. It's not only the content, but it's also the reasoning behind the posts that matter.
Those were my top 10 favorite posts. You know when you come across old entries that you wish you could have written better? I just went through that, but I'm not touching them. They are what they are and in retrospect they are lessons for the future. The moment I, you, start getting too critical you'll end up not doing anything at all. You just have to let it be. That's how creativity works. I've learned to let go in that sense and let me voice be heard. Overall, I'm a happy camper.
If you want to receive each of my blog posts in your inbox the moment they are published, all you need to do is click on the right column of this page to sign up. Thanks for reading!